this is how it all started...and what happened then...
---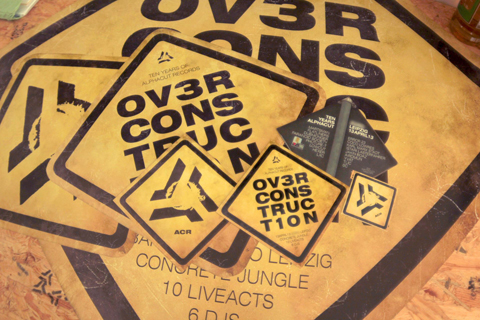 OV3R CONSTRCT10N ten years of alphacut
oh what a night! believe me!
have you been there? if not, you missed: dubmonger (glasgow), flatliners (istanbul), phuture-t (amsterdam), martsman, paranoid society (estonia), hexer, lowcut, lxc, karl marx stadt/coco lowres, istari lasterfahrer/error 23, airdmun, jakin boaz, yvat (romania), and tlic. me.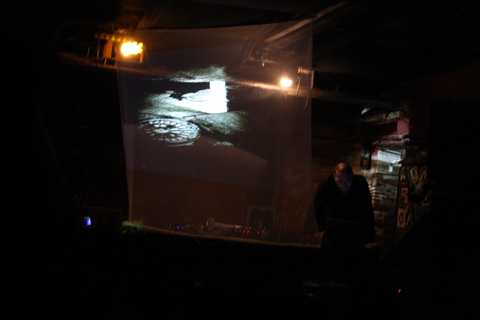 ---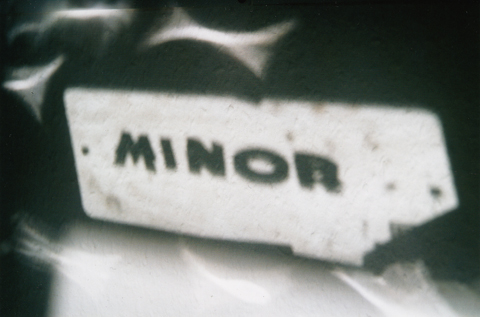 one of the early art-core trials,
mounted slide used as a decoration during several record shop nights at parties